Admission of newly commissioned officers to Serbian Armed Forces units
New officers, who were commissioned as second lieutenants by the decree of the President of the Republic and Supreme Commander of the Serbian Armed Forces, Aleksandar Vučić, at a ceremony held in front of the National Assembly building two days ago, were admitted today to the commands, units and establishments of the Serbian Armed Forces.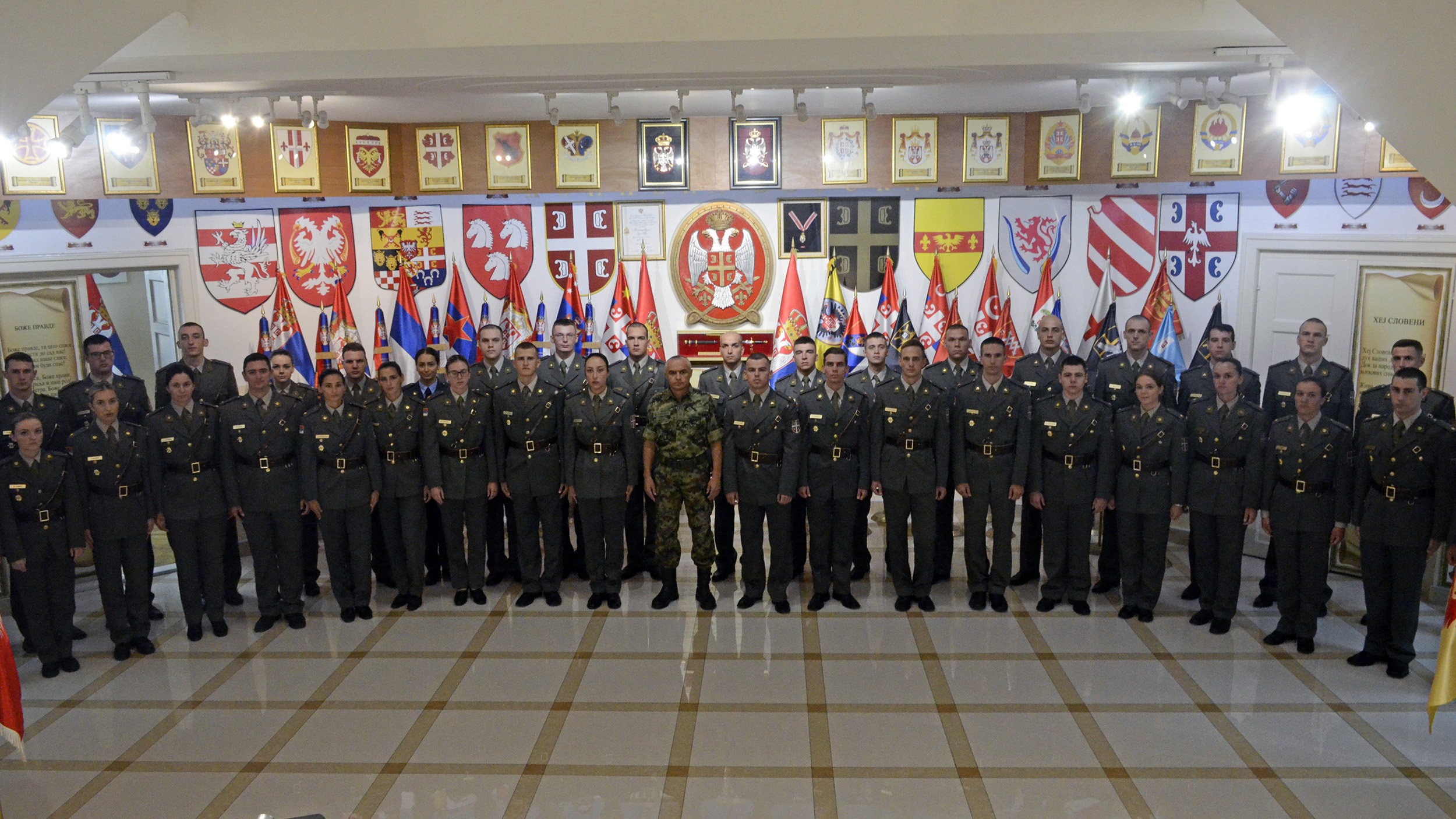 To celebrate the occasion, receptions were organized for the young officers, where the most senior officers congratulated them on their graduation, warmly welcomed them into the Serbian Armed Forces and briefed them on the organization, missions and tasks of the units they have been assigned to.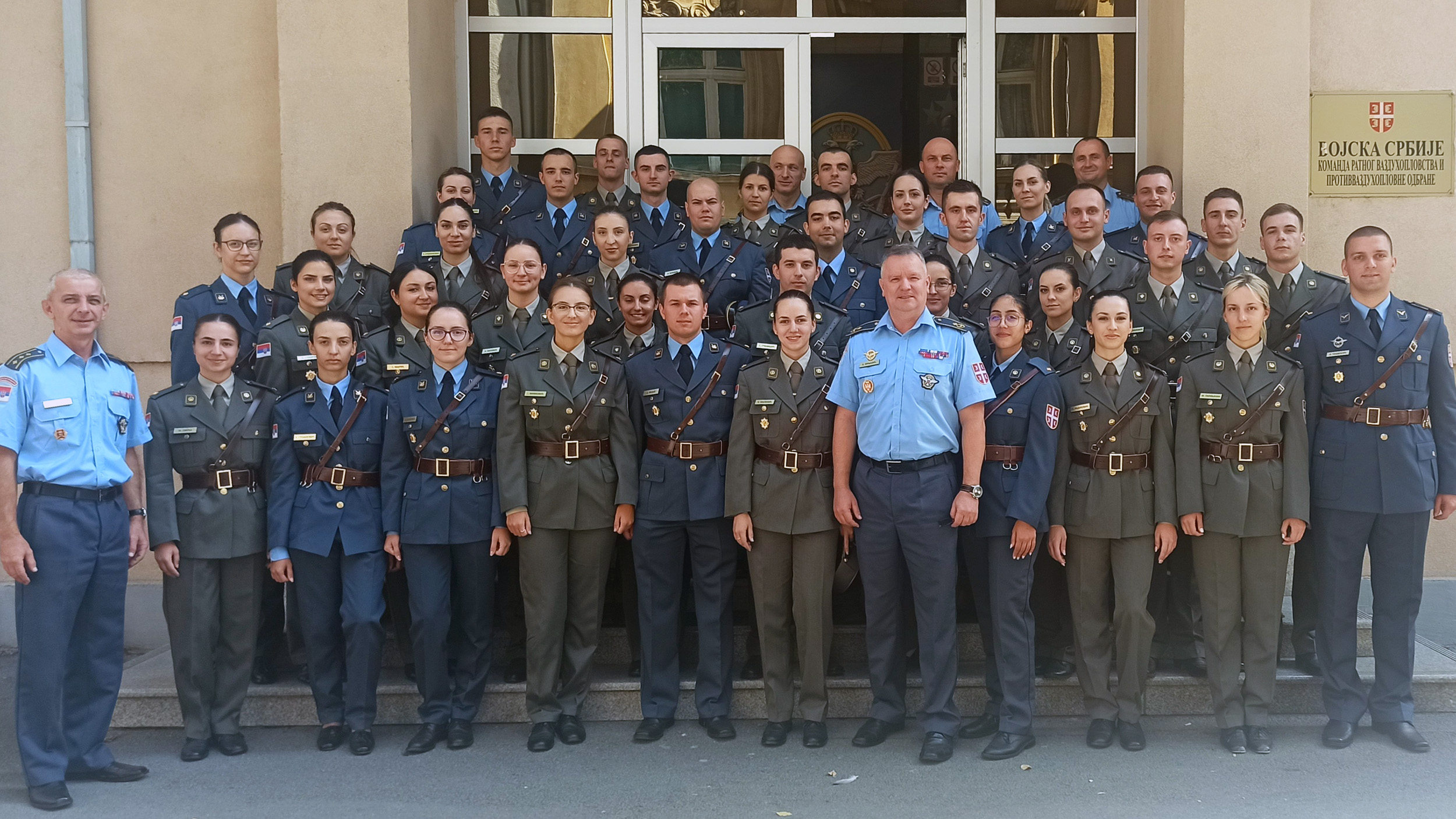 The new second lieutenants are now to get acquainted with their military collectives and their responsibilities and tasks in their entry-level officer jobs, where they will be able to implement and extend the knowledge they acquired during their studies at the Military Academy and make a contribution to the enhancement of capabilities of the Serbian Armed Forces.