Students of Advanced Security and Defence Studies visit the Russian Federation
20. 06. 2019
Students of the 8th class of the Advanced Security and Defence Studies are on a study visit to the Russian Federation. The delegation is led by Rector of the University of Defence, Lieutenant General Goran Radovanović, and among the students there is also Secretary-General of the Office of the President of the Republic of Serbia Nikola Selaković.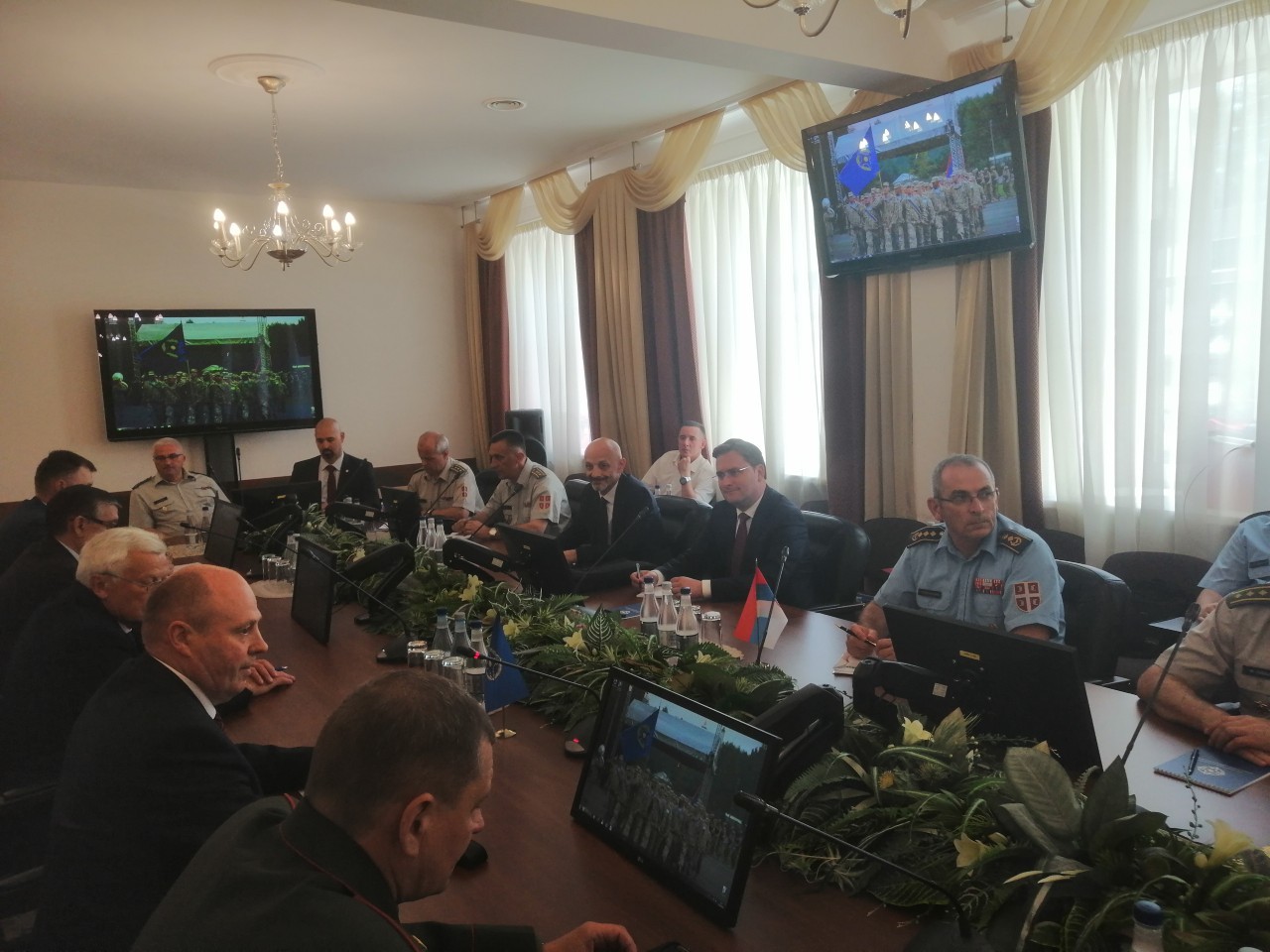 The students visited significant military education institutions of the Russian Federation – the Military Academy of the Armed Forces General Staff and the University of the Ministry of Internal Affairs, then the Ministry of Emergency Situations, Security Institutions and the Collective Security Treaty Organisation (CSTO).
 
During the visit to the Secretariat of the CSTO, the First Deputy Secretary General Peter Tikhonovsky, briefed the ASDS students about the structure and tasks of this organisation of collective security.
 
In the Ministry of Foreign Affairs, the students were received by Alexander Grushko, Deputy Minister for Foreign Affairs, and the topic of the discussion was the current political situation in the world and the region.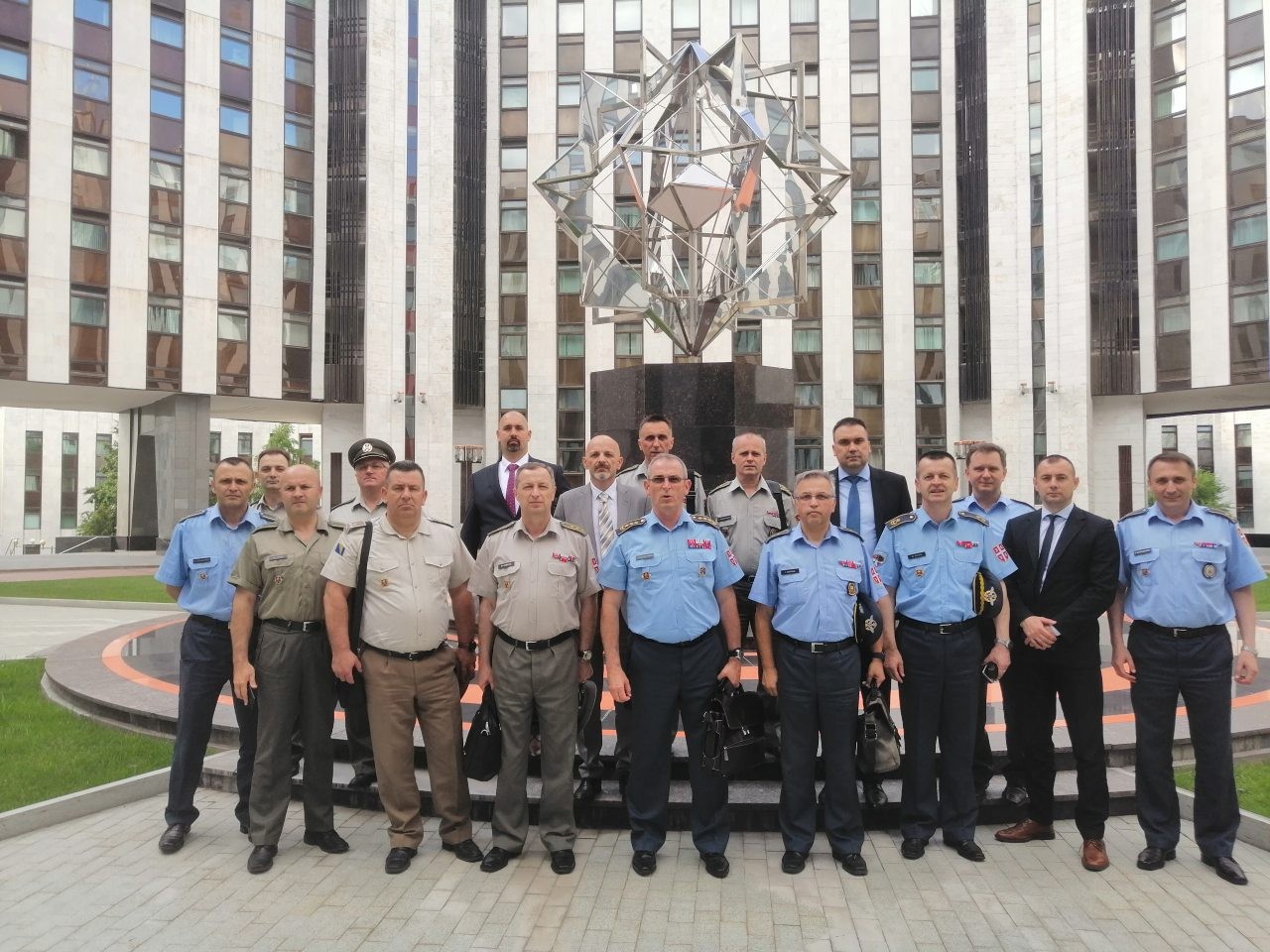 Participants in the study trip visited the cultural and historical sights of Moscow – the Museum of the Great Patriotic War, the Museum of Cosmonautics and the Kremlin Palace.
 
During the visit, the ASDS students were also received by the Ambassador of the Republic of Serbia in Moscow, Slavenko Terzić.



Posted in Section: