Defence Minister attends final exercise of Military Academy cadets
23. 06. 2018
There will be more military training for cadets in the future
 
Defence Minister Aleksandar Vulin has visited today participants in the "Graduate 2018" final exercise for cadets of the 139th class of the Military Academy at the Pasuljanske livade combined-arms training ground.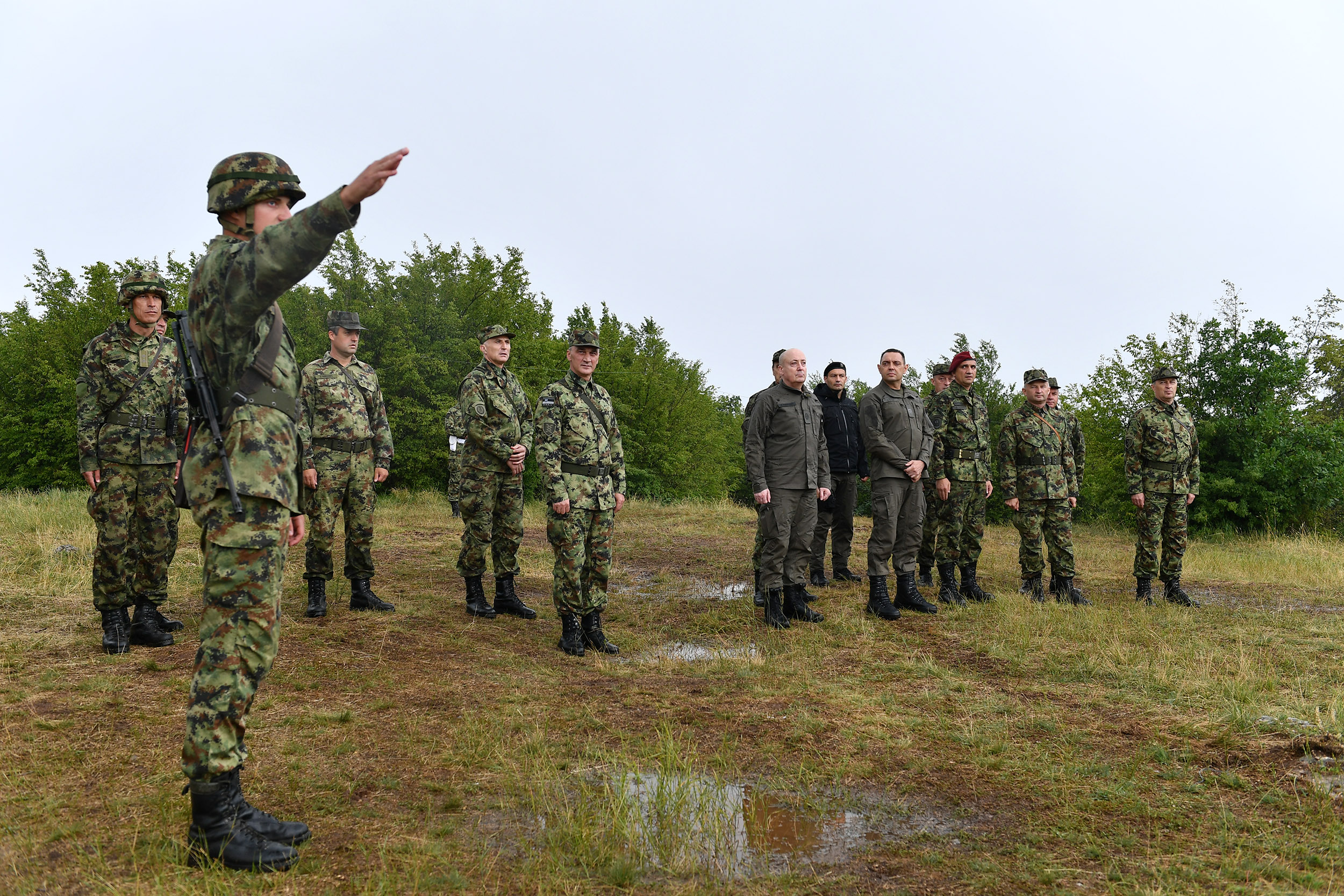 The minister said that the cadets of the Military Academy are "the most precious thing in our army" and announced from the next school year more theoretical and practical training for military students.
 
- Future officers have shown today what have they learned, what kind of knowledge they will share with our soldiers, and what they will do when they take on their important and responsible duties. As every year, we are improving training, skills and theoretical work. From the next year, we will have more military subjects and we will spend more time in immediate training, camping and preparations for what makes each officer a real officer, Minister Vulin said, adding that the conditions for life at the Military Academy will be significantly improved, as they are already improving.
 
The minister of Defence emphasised that the Serbian Armed Forces puts training, advancement and professional development of its members and officers as its priority.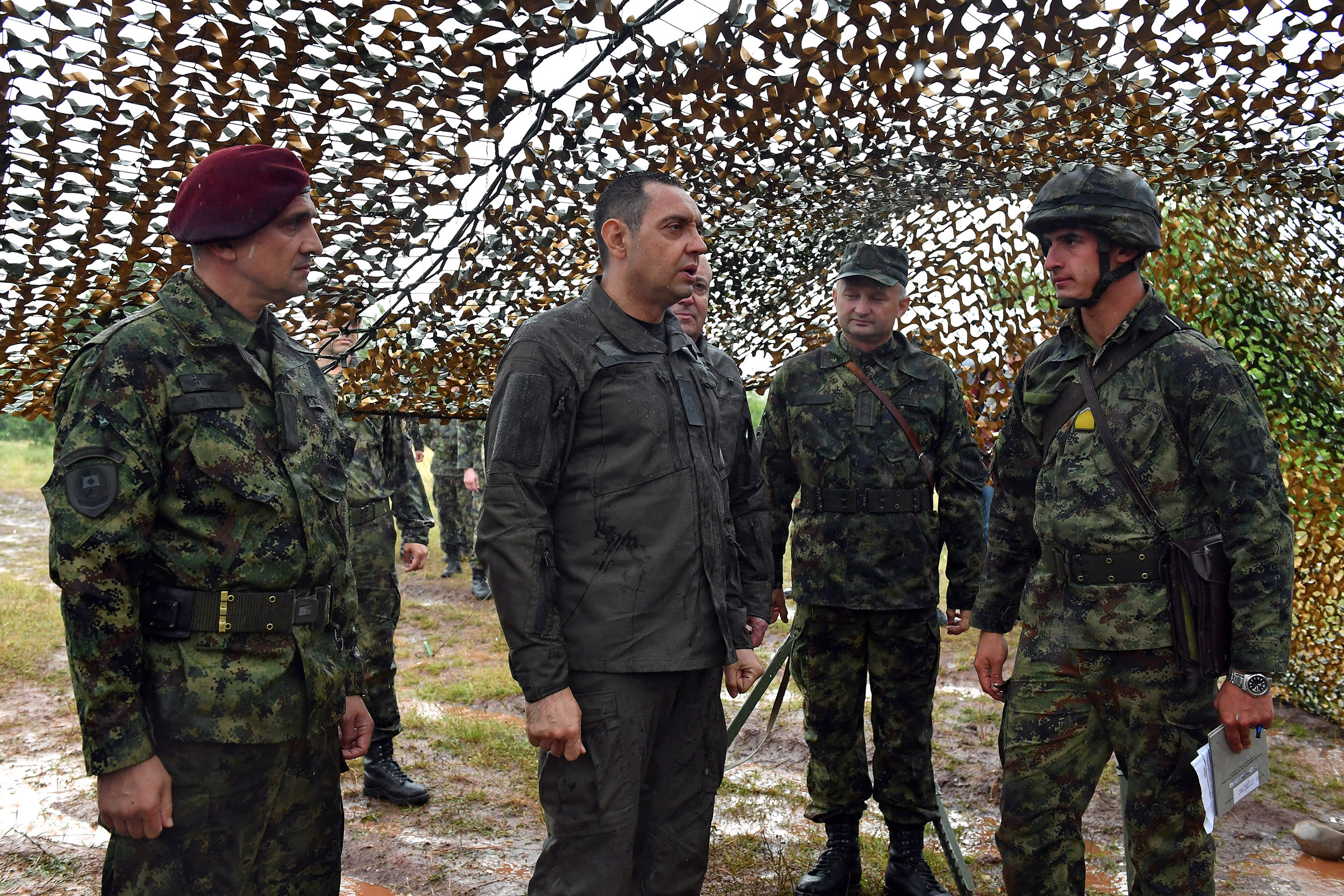 - Only an army with a trained officer, an officer who has passed all duties, and both theoretical and practical training, can be sure that it will work and advance. We are rapidly arming ourselves, we are procuring all the most modern systems in all areas of development of our army, but for it to be usable, to have its purpose, our officer must be trained and ready. Therefore, they will be provided with the best possible conditions for training and education, but they are expected to do all they can and to learn, work, progress and always be ready to serve their country, Minister Vulin said.
 
Commandant of the Military Academy, Colonel Miroslav Talijan, emphasised that, as every year, the Military Academy implements the combined camping of cadets in field conditions.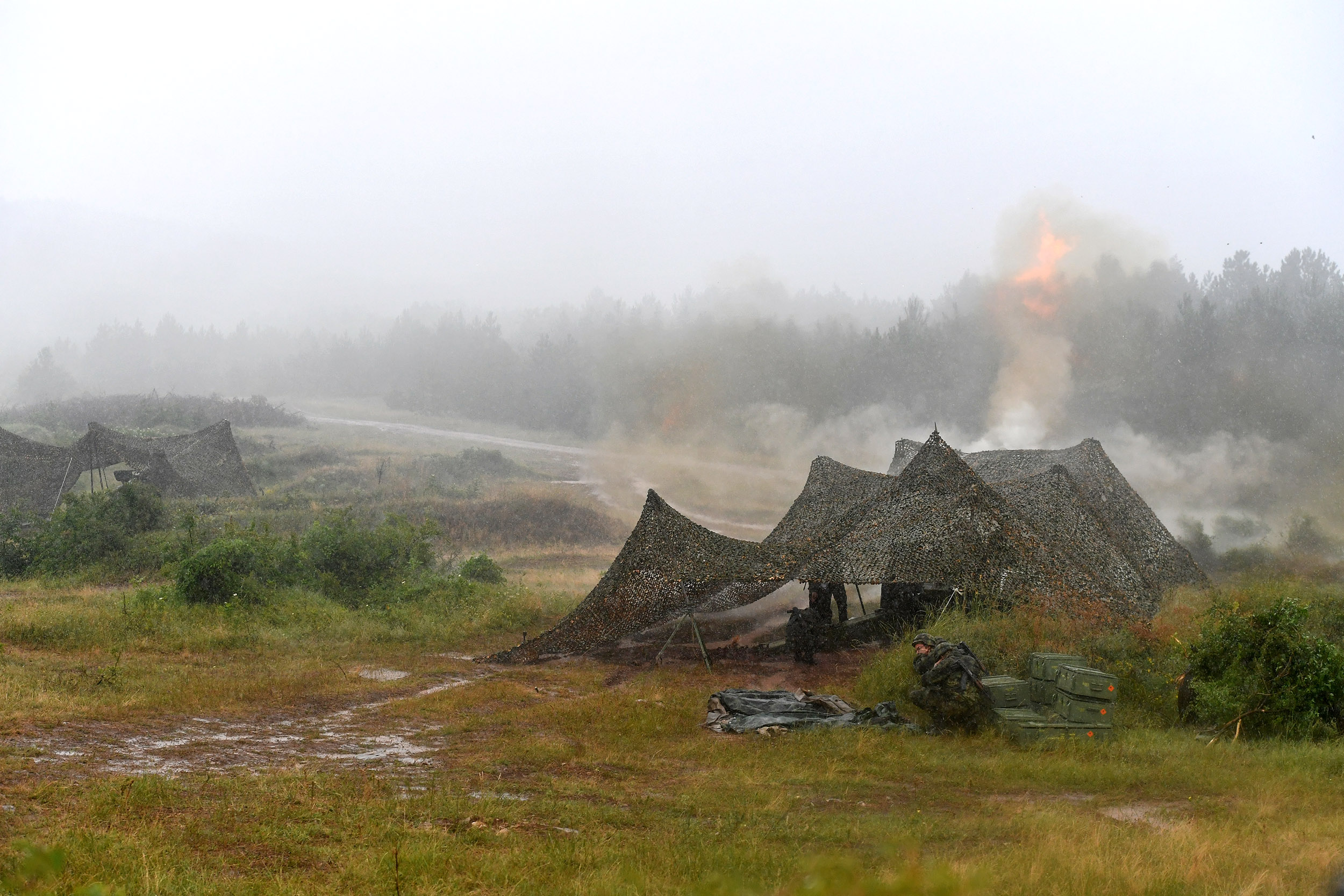 - After acquiring knowledge, skills and habits in the classroom, they come out on the field and successfully demonstrate the knowledge they have gained, by direct hits to the targets and goals that they are assigned to, Colonel Talijan said.
 
The deputy chief of the battery of the chief responsible officer at the firing position, Cadet Nemanja Pribićević, monitored the work at a fire position and controlled the work of the squad leader.
 
- After all the operations are performed, my task is to deliver a report to the battery commander about readiness for action. After that, firing can start when the command of the battery commander arrives. I am satisfied with the work of the cadets; everything was ready for exercising, we did not allow the weather conditions to hinder us, but we succeeded and the firing was done according to the plan, Cadet Pribićević said.



Posted in Section: